shimurai, as Leon explained to you over on ilikecheats.com, the reason for your ban is noted as a chargeback (or payment reversal). Only an Admin has access to the the payment records, and will sort this out and give you a definitive answer. Please be patient.
Update: I also found where you requested a refund, but I did not see anywhere that it was ever granted. I also did explain to you at that time that we do not offer refunds, and you were offered and additional 8 weeks of VIP access.

____________________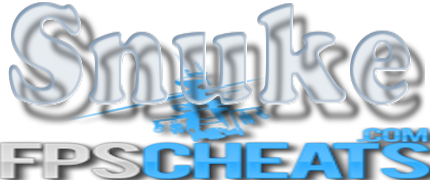 Welcome To FPSCheats.

to Download Your Cheat Loader.




FPSCHEATS staff will NEVER ask you for your PASSWORD or CREDIT CARD information.




Teamviewer:

FPSCheats strongly recommends that you ONLY allow FPSCHEATS STAFF MEMBERS to teamviewer you.




Please use the link buttons below for information and assistance.


| Member Reviews | High Roller Purchase | Master Pack Purchase | Purchase a Subscription | See All Our Cheats | Manual Payments | Global Announcements |
| De.Bug's Private VIP Forum | R4z8r's Private VIP Forum | Loader Reset | High Roller VIP Forum | FPSCheats Facebook | FPS Cheats Twitter |