Oopps1290, you have made a manual payment, which means that your payment must first be verified by an Admin and then they will set you up manually.

It is clearly stated on the manual payment purchase page ......... "GIVE US 24 HOURS TO VERIFY AND SETUP!" It usually takes less time, but just so that you are aware.



Please post up which VIP package that you are purchasing and the transaction ID #, so that we set you up properly.



Your information will then be posted to the attention of the Admins. They will respond back here once you have been verified and setup.

Once they get you setup, go to Step 1 and follow the directions.......... http://www.fpscheats.com/topic112957.htm

Welcome to FPSCheats. Enjoy your stay!


BTW, the BF3 cheat is currently down due to a detection. You should always check the status before you purchase Here ---> http://www.fpscheats.com/topic110300.htm

____________________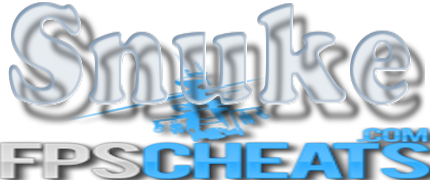 Welcome To FPSCheats.

to Download Your Cheat Loader.




FPSCHEATS staff will NEVER ask you for your PASSWORD or CREDIT CARD information.




Teamviewer:

FPSCheats strongly recommends that you ONLY allow FPSCHEATS STAFF MEMBERS to teamviewer you.




Please use the link buttons below for information and assistance.


| Member Reviews | High Roller Purchase | Master Pack Purchase | Purchase a Subscription | See All Our Cheats | Manual Payments | Global Announcements |
| De.Bug's Private VIP Forum | R4z8r's Private VIP Forum | Loader Reset | High Roller VIP Forum | FPSCheats Facebook | FPS Cheats Twitter |